Flagstaff Pulliam Airport – Grand Destinations
Flagstaff Pulliam Airport is your gateway to amazing tourism destinations throughout Northern Arizona. FLG is the closest and most central commercial service airport to natural wonders such as Grand Canyon National Park, Red Rocks of Sedona, Wupatki National Monument, the San Francisco Peaks, and much more.
Be sure to explore the links below to help you plan your visit to Northern Arizona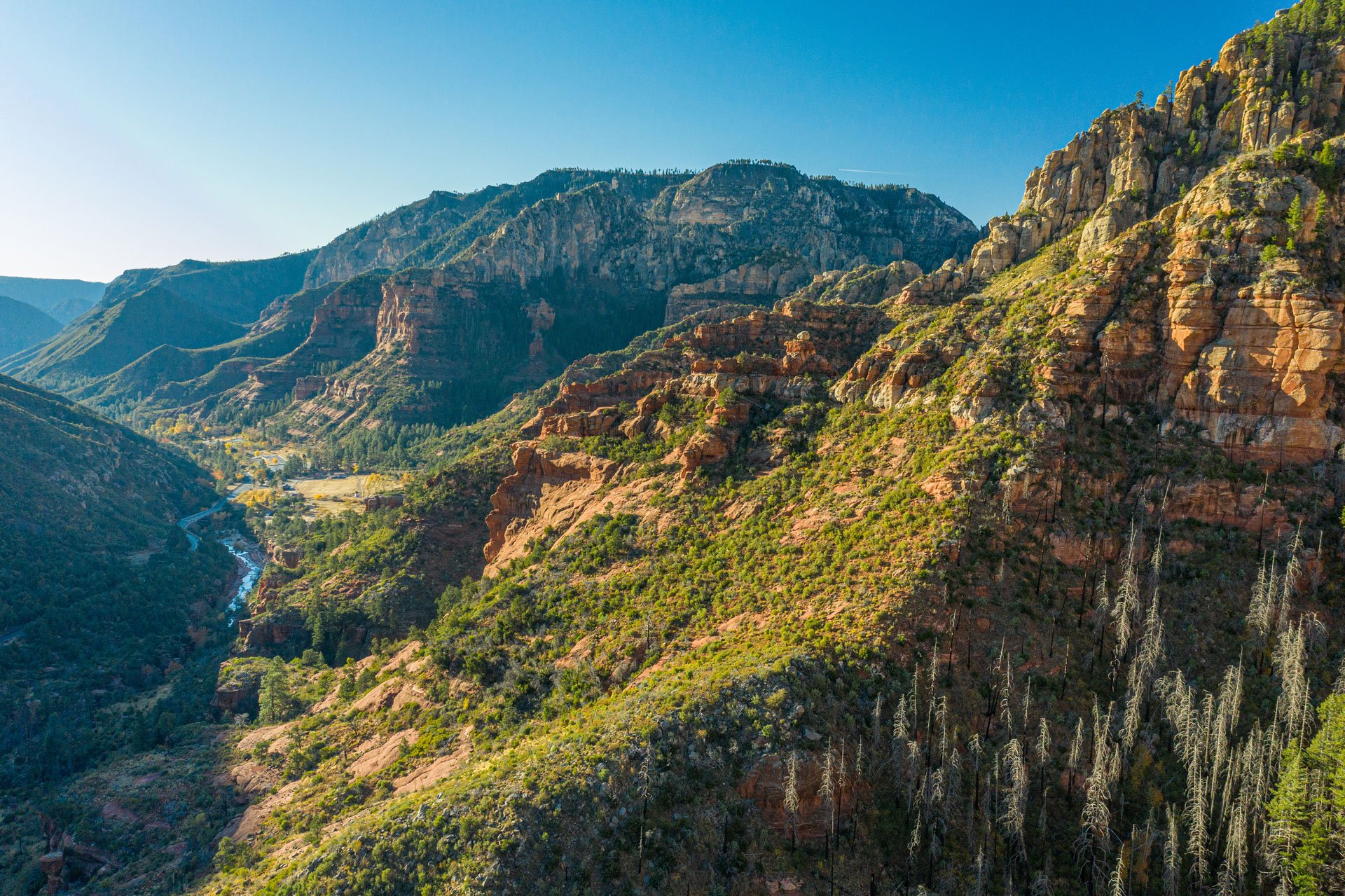 Discover why Flagstaff is the City of Seven Wonders
Learn more about things to do in Sedona
Find all things to do and see in and around Flagstaff
See why Flagstaff was named one of Arizona's "Best Foodie Towns"
Sunset Crater
The lava flow lies on the land like a dream, a wonderland of rock. A thousand years ago, the ground was torn open, and lava erupted into the sky, forever changing the landscape and the lives of the people who lived here. A thousand years later, trees and flowers grow among the rocks, and people visit the lava flow to see and remember the most recent volcanic eruption in Arizona.